We Support these Charities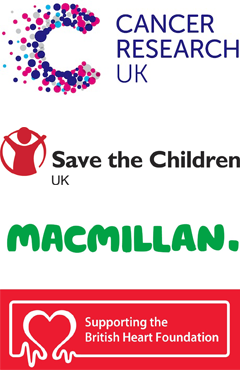 Contact Our Team
We will clear your rubbish at a time to suit you, any day of the week. It's that easy!
If you require a quick response then please contact us by phone on 01202 906181 otherwise please use the contact form below and we will get back to you as soon as possible.
Contact Form
You do not need to provide your number however it makes things easier to discuss over the phone rather email.