Garden Waste Removal Bournemouth & Poole
Do you have a garden or shed located in Bournemouth or Poole? Sick and tired of having lots of rubbish or waste? If yes, then our team can help you with a garden waste removal service that includes sheds. Not only are we extremely professional but we are very affordable even for people on minimal wages.
We have been providing professional clearance services for over 25 years. Rest assured that when we tell you that we are the best at what do, we're not pulling your strings. We are highly recommended by customers in the Dorset region for delivering more customer service than they expected from us – for all our customers we go that extra mile! We haven't become the best by providing 2nd rate services.
We Recycle Garden Waste and Rubbish
Whenever we provide a waste removal service we will start by sorting out the rubbish into manageable piles, this allows our team to work more efficiently by know what can be recycled and what can't. When possible we will always recycle as much garden waste as possible as we believe in keeping Dorset green and clean.
Get your Garden Back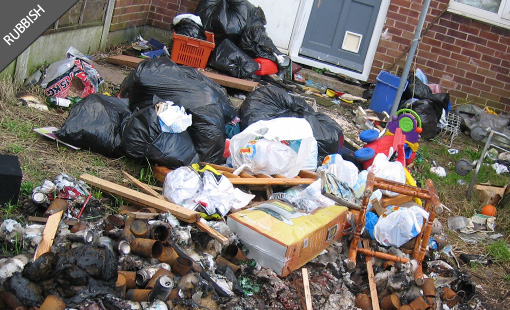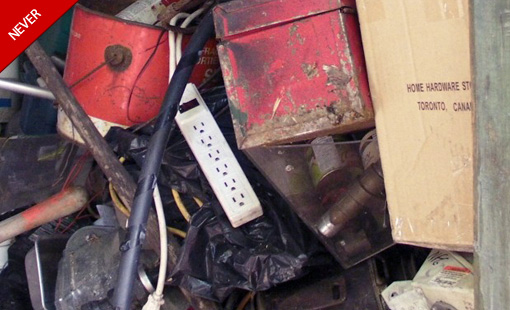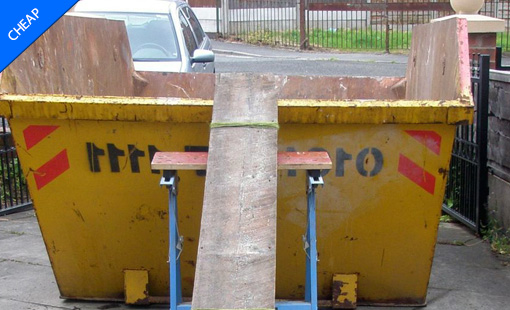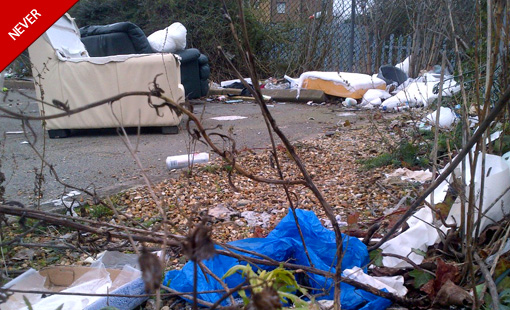 Affordable Rubbish and Waste Removal
While we are constantly striving to provide the very best customer service we also believe in being affordable to just the normal person, all our removal services are more affordable than self-hire vehicles and skip hire*
For a free personal quote please contact our team on 01202 906181.
*Depending on how much rubbish or waste there is.