White Goods – Collection, Removal, and Disposal in Bournemouth
All white goods eventually break down, we are fully licensed by the Environmental Agency to dispose of your white goods which means any of the white goods that you want collecting and then disposing off then we can do it safely, legally and responsibly. When possible we will try to recycle as many goods as possible by donating to charities and other good causes.
What Our Professional Team can Collect and Recycle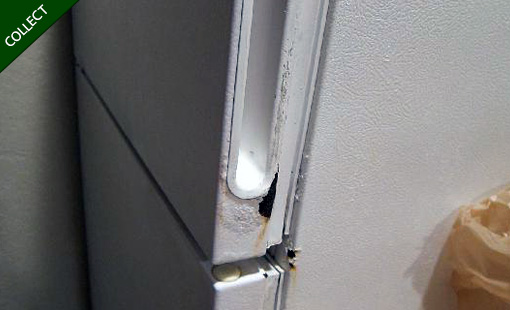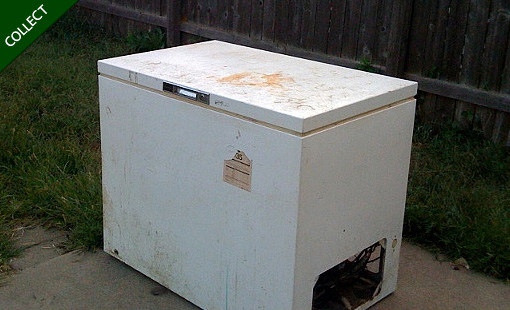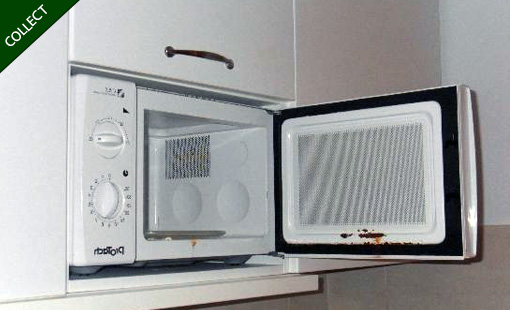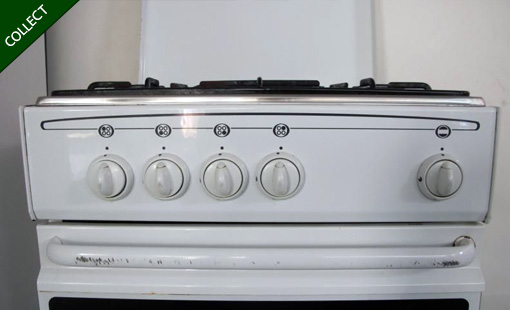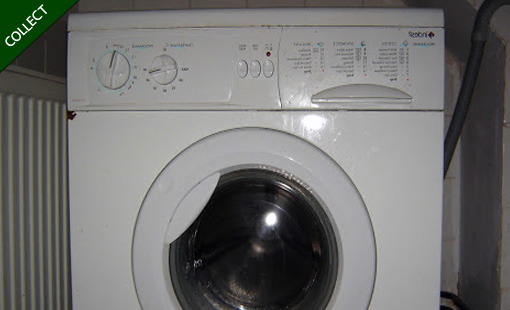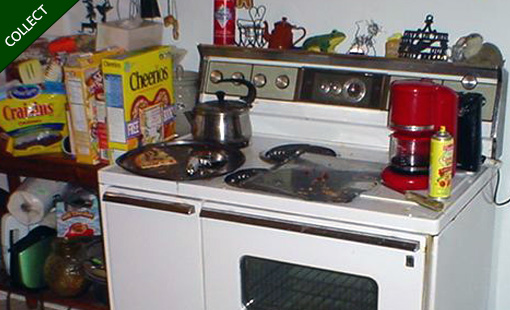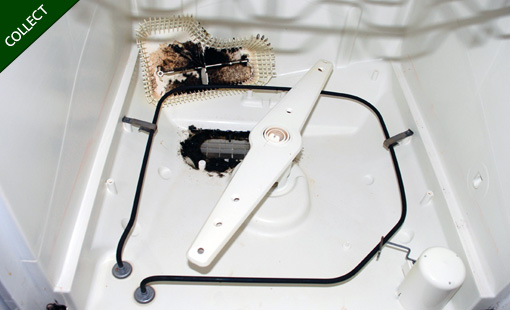 Responsible Disposal Service
If you are in the process of refitting your kitchen with new appliances and need the old items removing then we can help you by arranging a suitable day for collecting all your unwanted items. To get started all you need to do is give our friendly team a call in Bournemouth on 01202 0016881 and we will book you in on a day and time that suits your requirements should it be before or after your new shiny equipment arrives.
More Than Just White Goods
It's also worth mentioning that if you require any more items picked up then please don't hesitate to ask, we offer a whole range of rubbish removal services.